RNS strategic partners help our customers achieve their best results. From online travel agencies, guest services, mobile apps, key-less locks, credit card processing, web design, etc.
Channel Managers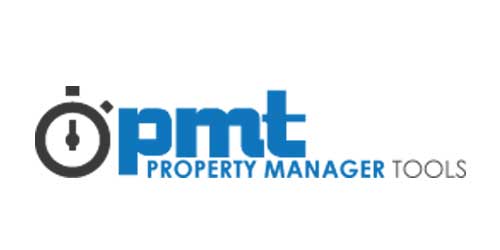 Property Manager Tools - PMT
Connect to Airbnb and VRBO and keep availability, content, photos and rates updated automatically with real-time availability. Keep your existing listings and payment processor.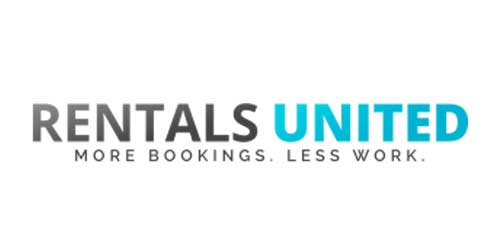 Rentals United
Tripadvisor, HomeAway VRBO, Booking.com, Airbnb certified channel manager. Manage calendars, rates & property info for your short term rental.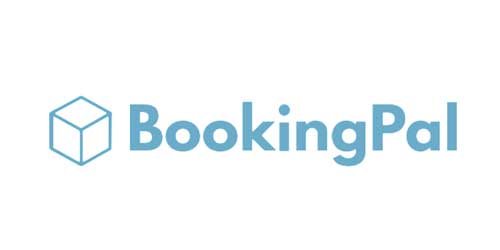 BookingPal
BookingPal provides managed distribution via a suite of products and services specifically designed for the Vacation Rental industry to increase revenue, occupancy & efficiencies. Seamless connection between your PMS and various channels.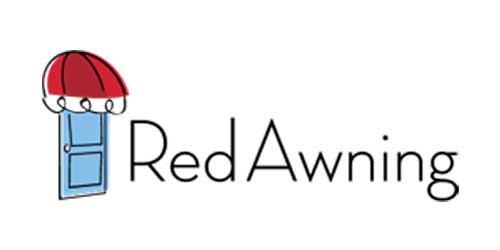 Red Awning
Instant hotel-style reservations for vacation homes and apartments with 24/7 guest support.   
Online Travel Distributors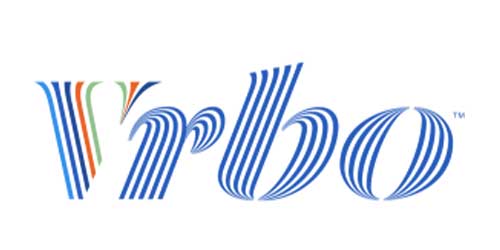 VRBO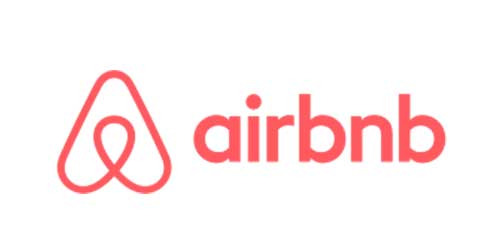 Airbnb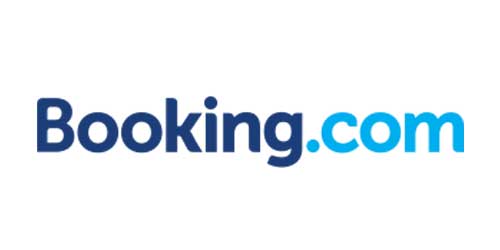 Booking.com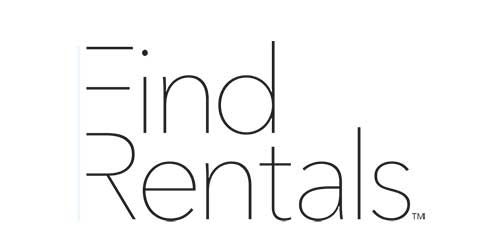 Find Rentals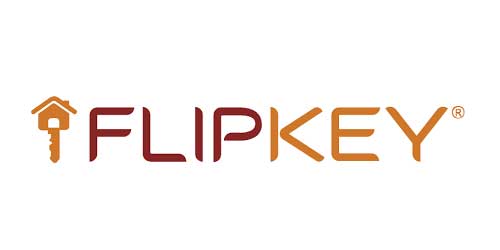 Flipkey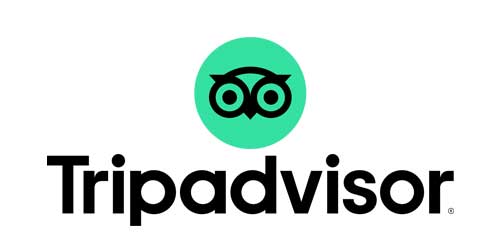 Trip Advisor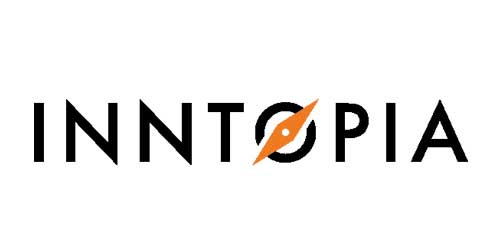 Inntopia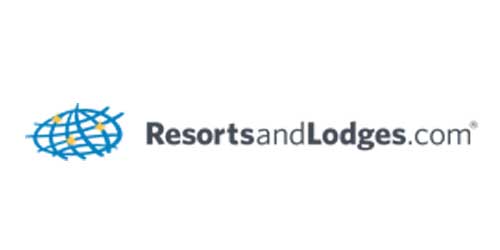 Resorts and Lodges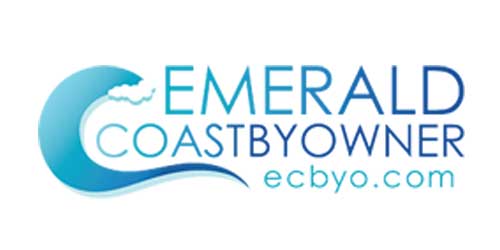 Emerald Coast By Owner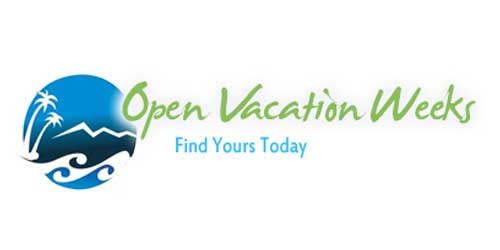 Openvacationweeks.com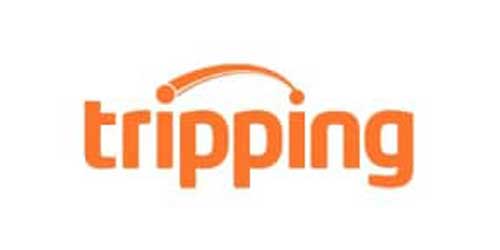 Tripping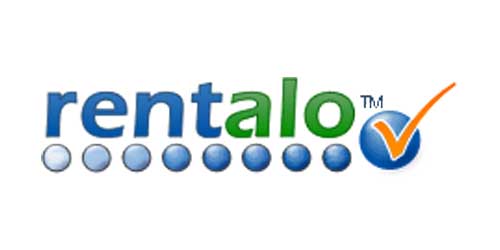 Rentalo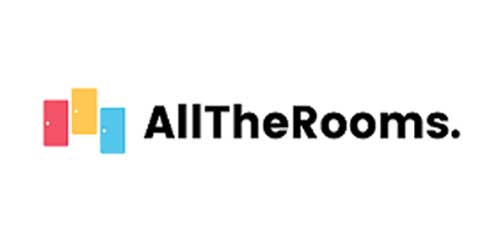 All the Rooms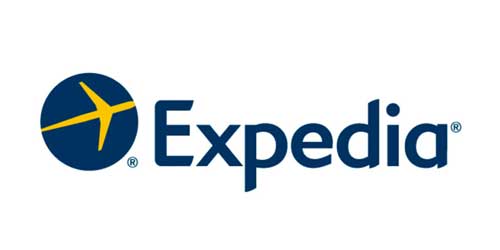 Expedia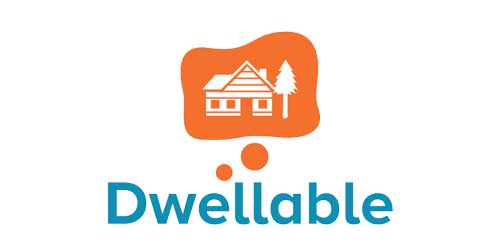 Dwellable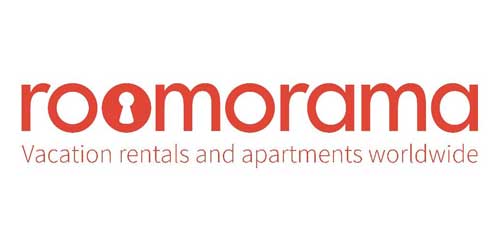 Roomorama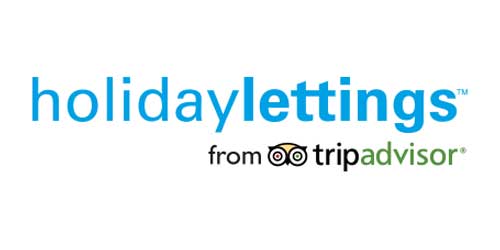 Holiday Lettings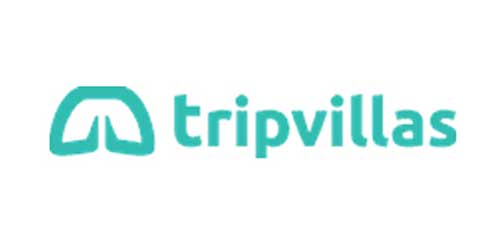 Trip Villas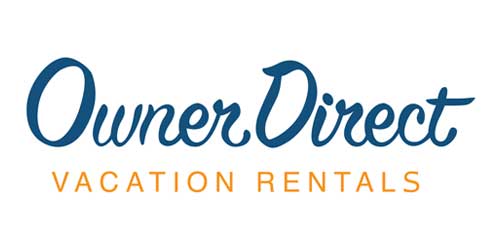 Owner Direct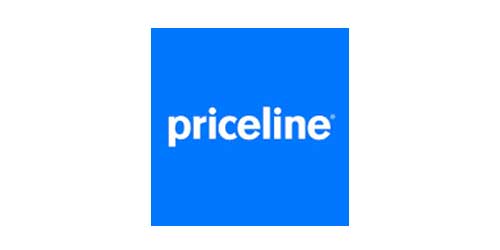 Priceline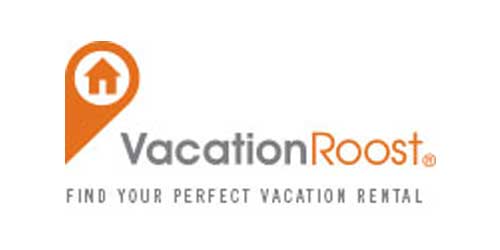 Vacation Roost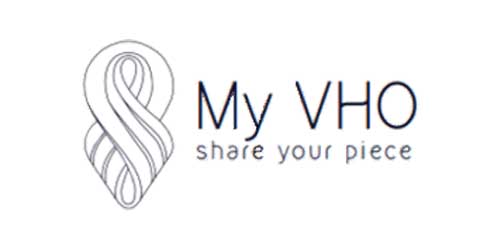 MyVHO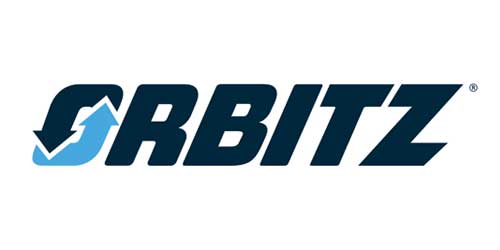 Orbitz
Technology Partners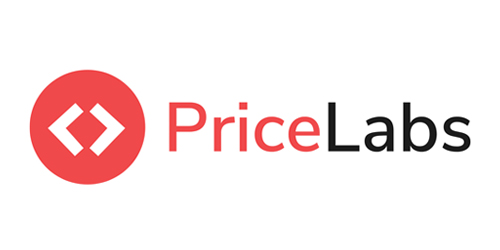 Price Labs
Increase Revenue And Occupancy With PriceLabs' Dynamic Pricing And Revenue Management Tool. Reduce guesswork and make more accurate pricing decisions. Bulk Adjustment Options. Customization options. Intuitive Dashboard.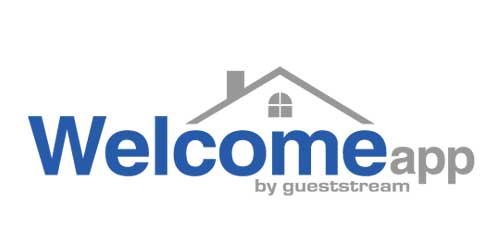 Welcomeapp
Stay connected, communicate updated guest information, offer a "micro-guidebook" with attractions and activities and eliminate the need to print guest information, directions and maps.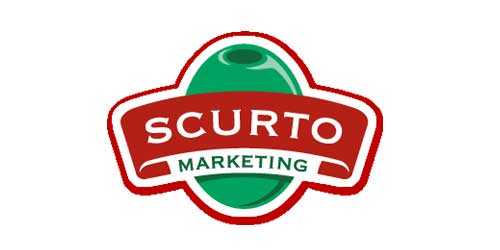 Scurto Marketing
A leader in website development and design, SEO, SEM, email marketing, hosting and support for the travel and hospitality industry.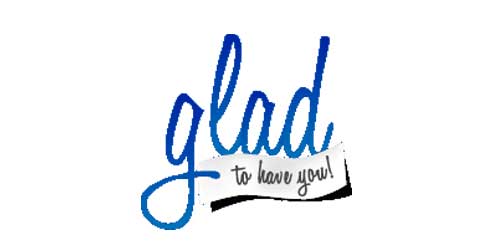 Glad - By VRBO
A guest management application that allows you to streamline operations and reduce guest support calls by as much as 75% by delivering essential booking information, check-in and check-out details, and even your own branding to encourage return customers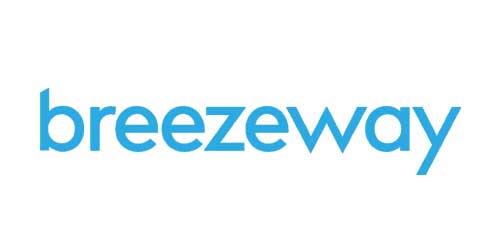 Breezeway
property operations & services platform that automates property care and guest services.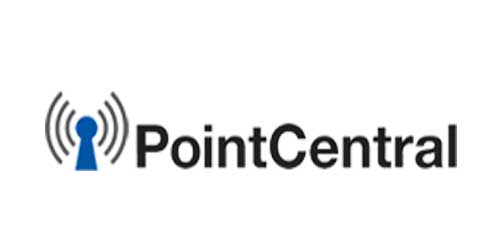 PointCentral
Enterprise-Scale Smart Home Automation Solutions that enable properties to improve operations and enhance the appeal of the properties that they manage.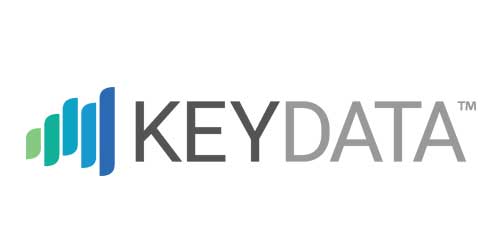 Key Data
The #1 provider of real-time vacation rental market data & benchmarking for the short term rental industry.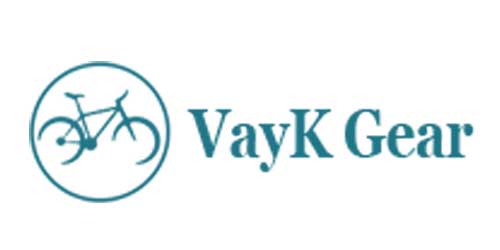 VayK Gear
Enjoy carefree beach fun and get the most out of your family vacation or long weekend without the hassle of bringing your own stuff. We offer fun beach gear with delivery directly to your home or vacation rental!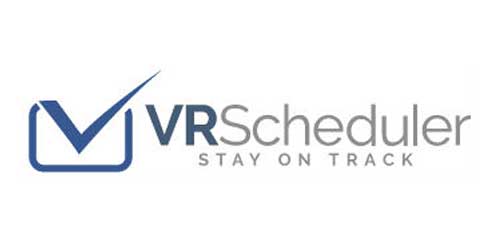 VRScheduler
Everything you need to get work done in one place. It's the calm, organized way to manage your vacation rental staff.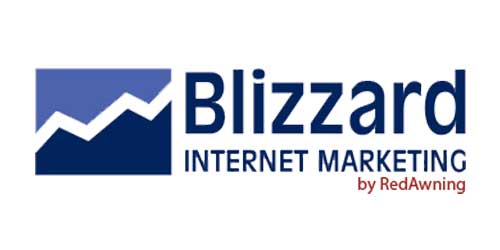 Blizzard Internet Marketing
Your Partner in Creating a Successful Revenue-Generating Marketing Solution for Your Business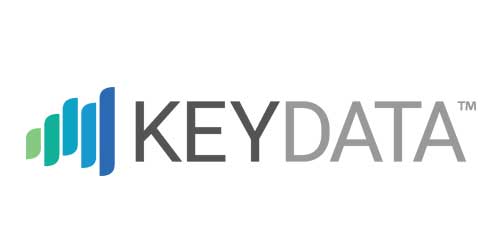 KeyData
Your Partner in Creating a Successful Revenue-Generating Marketing Solution for Your Business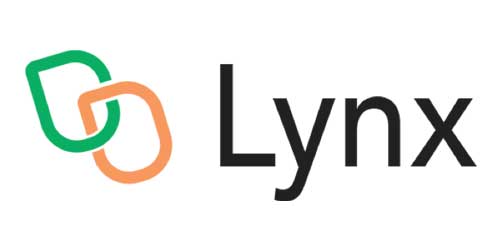 Lynx
Lynx offers PMS Integrated Keyless Entry, Home Automation for Thermostat, Leak/ Noise/ Smoke/ CO sensors combined with Workflow Automation and Guest Communication.
Credit Card Partners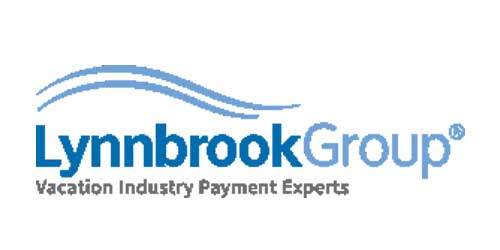 LynnbrookGroup
Vacation Industry Payment Experts. Customized payment solutions for your specific needs.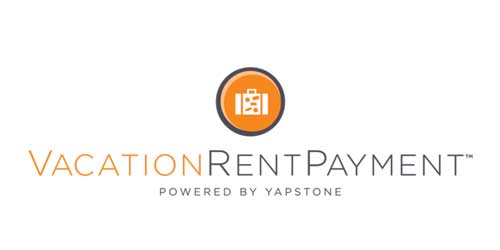 VacationRentPayment
A service of YapStone that delivers payment solutions for vacation rental managers, owners and their guests.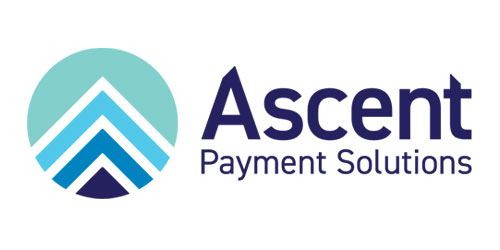 Ascent Processing Inc.
Payment processing experts for the property management, vacation rental and lodging industries. Safe, secure and easy to implement.  
Travel Insurance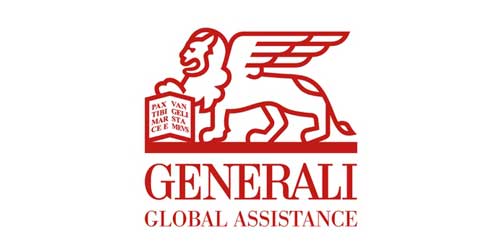 Generali Global Assistance/CSA
Leading provider of travel insurance and other assistance services for consumers and business partners around the world.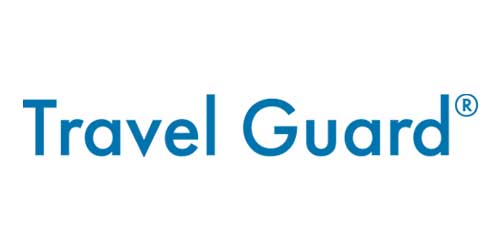 Travel Guard International
When you partner with Travel Guard, our exceptional customer care will exceed your expectations and those of your customers.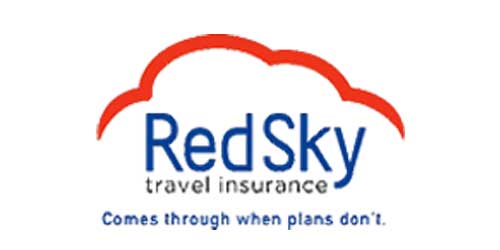 Red Sky
Our team of experienced vacation rental travel insurance veterans personally provide exceptional, "high touch" service, support, and training to Vacation Rental Management Companies, vacation planners, and valued guests.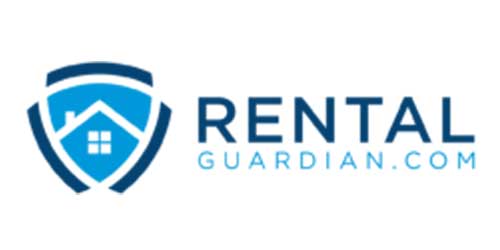 Rental Guardian
Enables developers to easily integrate travel and rental protection products and services into their applications.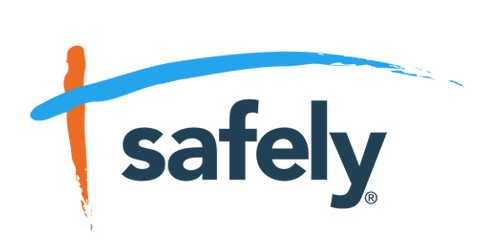 Safely
Up to $1,000,000 of damage and liability insurance protects you and your homeowners. Guest screening eliminates the worst guests. Travel Insurance protects your revenue.
Website Design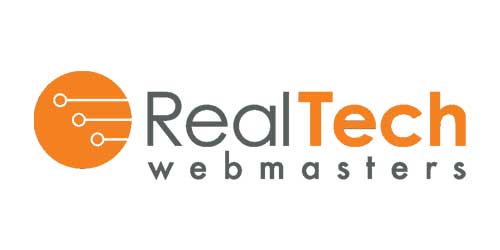 RealTech
A great design is only as good as its performance. Our websites are faster than the competition, ensuring that your visitors can search and book easily, on any device.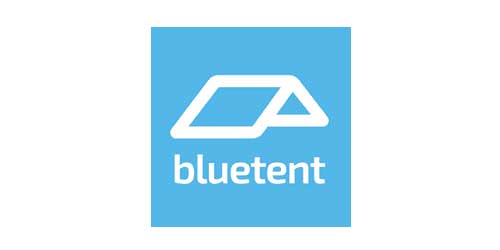 BlueTent
A full-service digital agency offering custom web development, SEO, digital advertising, email marketing, social media, and online strategy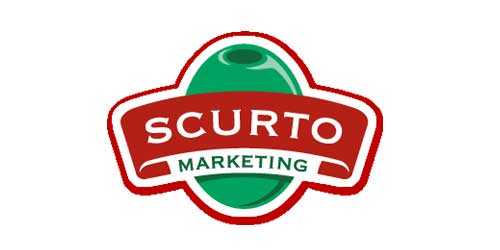 Scurto
Scurto Marketing is a leader in website development and design, SEO, SEM, email marketing, hosting and support for the travel and hospitality industry.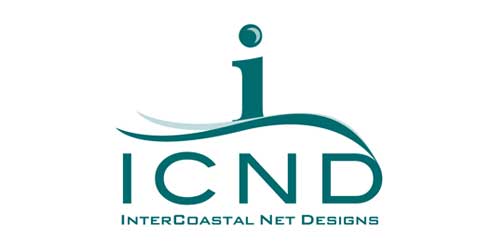 ICND - Intercostal Net Designs
Specializes in vacation rental web design, programming & hosting. SEO, PPC, internet marketing will grow your business.
Industry Associations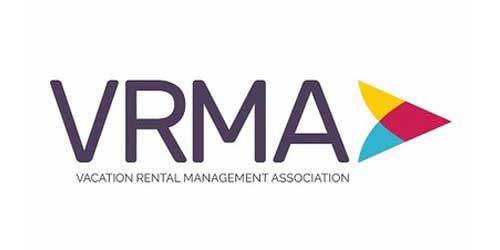 VRMA
Advocating for the vacation rental industry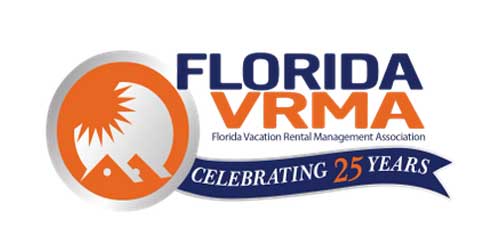 FRVMA
The mission of the Florida VRMA is to unite, guide, support and represent the professional vacation rental industry, to establish and maintain standards of professional conduct, consumer awareness and protection, government advocacy and member education and certification to promote the vacation rental industry.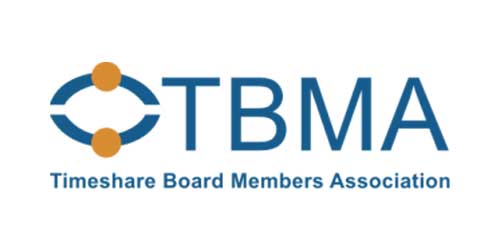 TBMA
Leading the way in education, resources & solutions for timeshare board members and onsite resort managers.